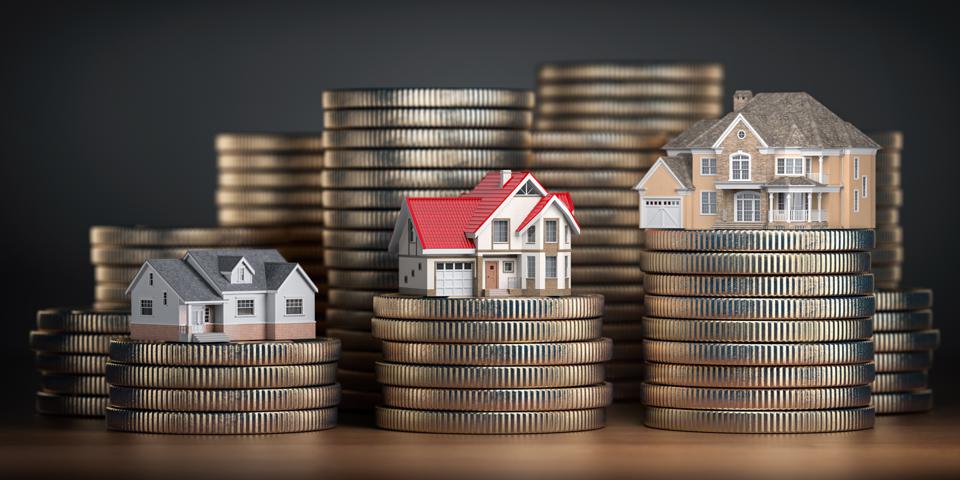 More and more would-be entrepreneurs are becoming interested in real estate investing. Partly, this may have to do with the amount of space that real estate investing is given in the media. Real estate tycoons show up in gossip pages alongside celebrities and their stories are held up as the American dream. It seems that everywhere you look, there are people willing to share their own story of how they made it big with real estate. While investing in real estate can create a good passive income, though, you need to go into this type of investing with your eyes open. 1) Start small and low-risk. Reality shows about real estate investing suggest that investors take huge risks buying and selling properties that make huge profits very quickly. This is not entirely accurate. In fact, most successful real estate investors start small. They buy inexpensive properties that are being sold below market value. They then sell these properties at a healthy profit after they have renovated and lived in the properties for a while. Another good option is to buy a home that already has tenants and continue renting to the same tenants.
This is one of the biggest investments you will ever make in your life, so you will need to be sure about every step that you take. Before buying a home, you will need to take time and learn as much as you can. There are many online sources as well as books on real estate investing and they will surely be of importance in helping you to make the right decision. The more you equip yourself with information on this subject, the less chances you will have to make critical errors. Apart from a realtor, it is important that you have an accountant as well as lawyer that will work with you throughout the process and safeguard you if anything goes wrong. The real estate agent you choose should be a person you can trust. He or should be a person that is willing to work with you and do everything in their power to make sure that you get the best property on the market for the budget that you have. He or should help you to negotiate the prices and make the whole buying process smooth and easier. Before you pick a realtor, you can take time to interview a few and then pick the one you think is the best. Another thing that you will need to do when you want to invest in real estate is to have a budget. You will need to know how much you are willing to invest, and also how much you may get from a bank if you are planning to get a loan. You should not set out to buy a home that you are not in a position to afford. Before you take a home, it is important to have a firsthand look at it and be sure that it has everything that you want.
Orange County, home of Orlando, offers a multitude of good real estate deals. Orlando has gotten a bad rap of having high incidences of crime. There are a few areas which fall into the high-crime area and should probably be avoided. These include Kissimmee and Pine Hills, along with homes located on Orange Blossom Trail or International Drive where most of the major tourist attractions are located. Safe areas around Orlando metro include: Oviedo, Dr. Phillips, Altamonte Springs, Baldwin Park, and Winter Park. Volusia County is positioned on Florida's central east coast and encompasses a variety of beach towns, including Daytona Beach. Daytona offers nearly year-round racing excitement with NASCAR, Formula One, Grand Am, and motorcycle races hosted at Daytona International Speedway. The racetrack is nearly within walking distance to Daytona Beach International Airport. The immediate area consists primarily of retail stores and hotels, but several residential communities are positioned within a 5-mile radius.
And, a seller who is not truly motivated will only waste your time trying to get you to come up on your offer. Time better spent with someone who really does want to sell. 3. Not thoroughly inspecting the property. Buying an investment property is more than just how cheap you can get it. Some properties are cheap for a reason – they need a lot of work. You need to have a thorough inspection done on the property so there are no surprises when you start to work on it. Every day that you are having to add to your timeline to fix items is a day that you are losing money. Plus, you may be able to negotiate an even better price if you have a complete inspection to bargain with. 4. Underestimating fix up costs and time deadlines. It doesn't matter if you are buying the property to hold and rent, or to fix and flip. Going over budget is the biggest problem most investors have.